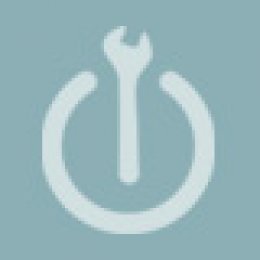 London, United Kingdom
Restarters Kensal to Kilburn
Visit website
Transition Kensal to Kilburn host their own Restart Parties.
Restart Parties
Upcoming parties
No upcoming parties for this group
Past parties
2020
2019
2018
2017
2016
1905
View all past parties
Group stats
...
CO2 emission prevented
Find out where our data comes from or download it from our FAQ. The development of the "Fixometer" tool was funded by the Innovation in Waste Prevention Fund, run by WRAP. Thank you to WRAP and our implementing partners the engine room (project management and development), Circular Ecology (mentoring on environmental data) and Leaven Lab (design).