Avonway Annex
Hampshire, United Kingdom
Hosted by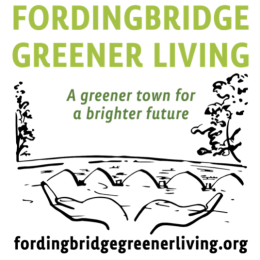 Fordingbridge Repair Cafe
Description
Fordingbridge Repair Cafe and Children's Clothing Exchange.
Location
36 Shaftesbury St, Fordingbridge SP6 1JF, UK
About the group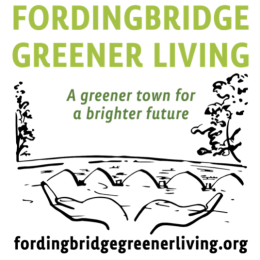 At the moment we meet on the third Saturday of the month 10.00-13.00 in the Avonway Community Centre Annex
Fordingbridge Repair Cafe is one project run by Fordingbridge Greener Living, our other projects include:
A Recycling Shed for materials not normally recycled.
A Community Fridge supplied by foods past their display by date donated by local shops and available for anyone in need.
A Community Garden where people can come and chat, plant, learn gardening.
A Community Orchard of fruit trees where people can walk and enjoy.
A Community Composter, a Ridan composter where food waste is turned into usable compost.
A Childrens Outdoor Clothing Exchange where the things they grow out of so quickly but are still nearly new can be exchanged or bought for donations.
A series of Green Talks similar in concept to the TED Talks.
Swift surveys and Swift nesting box installations.
Group Stats
...
CO2 emission prevented
Restart Party Do's and Don'ts
DO
Check if your device is still within warranty, you may be eligible for a free repair, replacement or a refund. (Which? helps in the UK).
Take responsibility for your device and your data. Our volunteers are here to help you learn to fix your gadget, not to provide a free repair service. Get involved!
Backup your data.

We can't be responsible for your cat pics, so please back up your device before you come. (Of course you already do this once a month, right?)

Charge up your device and bring all leads.
Get in touch with organisers if you have any questions about whether a fix is possible.
DON'T
Assume repairs will be successful. We help fix over half of devices at our events. Even if your repair is unsuccessful, you will learn about your device and why it failed.
Expect us to have spare parts. But we can help you source them. Often people visit twice: first we'll help diagnose the fault, then you source the spare part, and on your return we'll help you do a replacement.
Attempt a mobile screen repair just to save money. DIY mobile screen repair is a learning opportunity first and foremost. Please see our advice page first.
Bring a microwave.