Hosted by Kaja from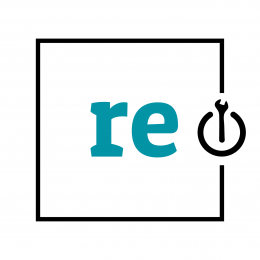 Restarters Oslo
Party impact
...
CO2 emission prevented
equivalent to...
About the group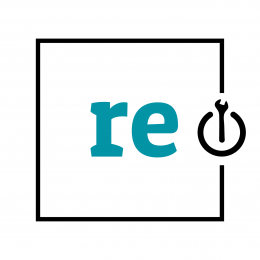 Restarters Oslo har som formål å bidra til å skape en kultur for reparasjon av elektronikk i Oslo, basert på frivillighet, delingskultur og bærekraft. Vi er en del av et internasjonalt Restarters-nettverk som har vokst ut av Londonbaserte The Restart Project.
Nordmenn ligger på Europatoppen når det gjelder bruk og kast av elektronikk.
Ved å jobbe praktisk og lokalt, spre glede og mestring knyttet til reparasjon ønsker vi å endre folks forhold til elektronikk, hvordan vi setter pris på og tar vare på den.
På en Fiksefest utforsker og reparerer vi elektronikken sammen, lærer av hverandre og har det gøy med å la den leve lenger.
Restarters Oslo ble startet høsten 2016 i samarbeid med Norway Makers, Naturvernforbundet, Deichmanske bibliotek og Institutt for Informatikk ved Universitetet i Oslo. I juni 2017 mottok vi Oslos Miljøpris og ble nominert til Nordisk råds miljøpris. Det er vi stolte av!
Group Stats
...
CO2 emission prevented