Deelfabriek
Limburg, Belgium
Hosted by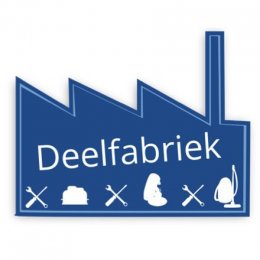 De Deelfabriek, Limburg
Description
Sessie 4 'samen herstellen in de Deelfabriek'
Location
Albrecht Rodenbachstraat 18, Hasselt, België
About the group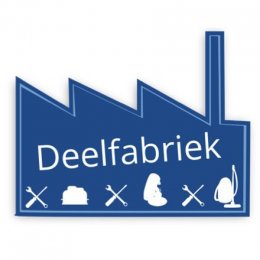 Wanneer het druk is in je Repair Café, wil je vaak zo snel mogelijk werken zodat je zoveel mogelijk mensen kan verderhelpen. In de Deelfabriek krijg je de kans om op je gemak te sleutelen aan kapotte toestellen. Zo leer je de toestellen beter kennen en leer je van elkaar. Voor de kapotte toestellen hebben we afspraken gemaakt met de kringloopwinkel. Spullen die we repareren, krijgen een tweede leven via de Sint Vincentiusconferentie van Runkst. De Deelfabriek krijgt een plek in de oude OCMW-gebouwen. De renovatiewerken zijn in de zomer klaar. Daarom starten we voorlopig in het Vrijzinnig Punt, in dezelfde straat.
Group Stats
...
CO2 emission prevented
Restart Party Do's and Don'ts
DO
Check if your device is still within warranty, you may be eligible for a free repair, replacement or a refund. (Which? helps in the UK).
Take responsibility for your device and your data. Our volunteers are here to help you learn to fix your gadget, not to provide a free repair service. Get involved!
Backup your data.

We can't be responsible for your cat pics, so please back up your device before you come. (Of course you already do this once a month, right?)

Charge up your device and bring all leads.
Get in touch with organisers if you have any questions about whether a fix is possible.
DON'T
Assume repairs will be successful. We help fix over half of devices at our events. Even if your repair is unsuccessful, you will learn about your device and why it failed.
Expect us to have spare parts. But we can help you source them. Often people visit twice: first we'll help diagnose the fault, then you source the spare part, and on your return we'll help you do a replacement.
Attempt a mobile screen repair just to save money. DIY mobile screen repair is a learning opportunity first and foremost. Please see our advice page first.
Bring a microwave.