Hosted by Luca from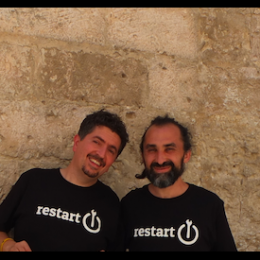 Restarters LangheRoero
Party impact
...
CO2 emission prevented
equivalent to...
Description
Restart Party sui Navigli con The Repairman
About the group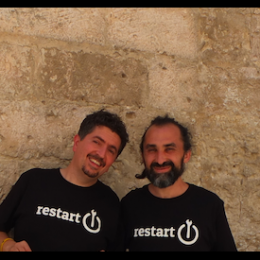 https://www.facebook.com/RestartersLangheRoero/
Creare consapevolezza nell'uso della tecnologia in maniera critica per non essere usati da essa. Prima di buttare, prova a riparare!
Siamo un gruppo di amici con la passione per l'elettronica e del "fammi vedere, cosa c'è dentro!"
Non avendo una sede definita i nostri eventi sono "nomadi" a seconda delle richieste che ci arrivano.
Group Stats
...
CO2 emission prevented