Oriel Hall Larkhall
Somerset, United Kingdom
Hosted by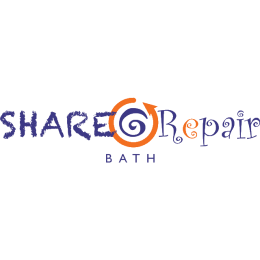 Share and Repair
Party impact
...
CO2 emission prevented
equivalent to...
Description
Location
Brookleaze Buildings, Bath BA1 6RA, UK
About the group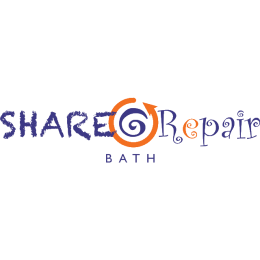 Share & Repair is a volunteer-led, community project in Bath and North East Somerset. We run monthly Repair Cafés, regular HOW TO workshops and host a Library of Things. Our aims are simple: to help local people save money and the planet through reduce, repair and reuse (and to have a sociable time when doing so).
Group Stats
...
CO2 emission prevented